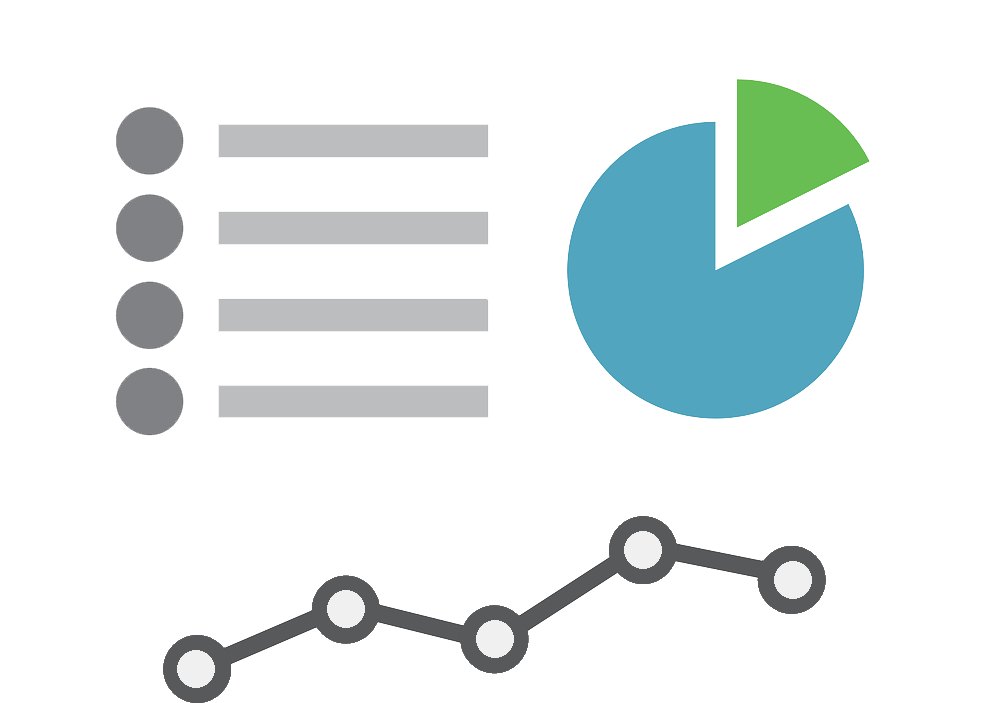 We will develop a series of outputs that will enable institutions, academic managers or individual staff to develop their own practices supporting students, including practices that empower students to take the first steps in seeking help

Learning Analytics: Innovative Practices
OfLA project participated in the (Irish) National Forum's webinar 'Learning Analytics: Innovative Practices'.  A recording is available here. This is their
Read more.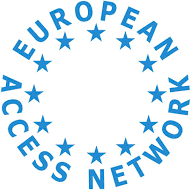 Drivers for change – EAN conference on data
The 28th annual EAN conference focused on drivers for change and tried to reconcile policy and practice. During the conference, data
Read more.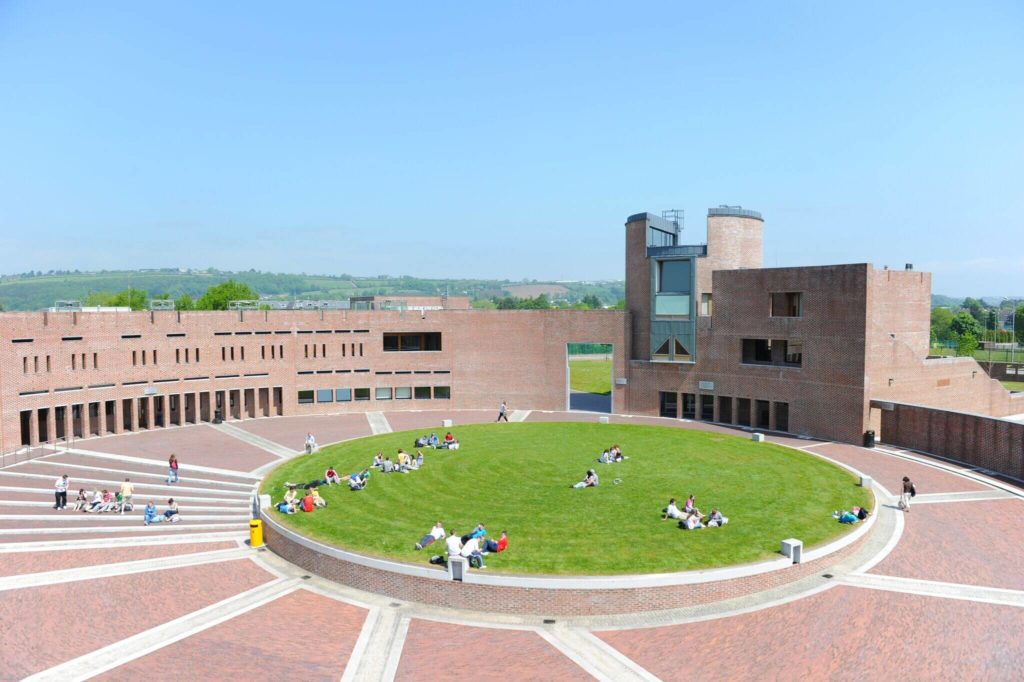 EFYE Think Piece – "It's good to learn, but debate is great"
After attending the fantastic EFYE 2019 Conference in the beautiful Cork this summer, one of our project members, Pete Crowson,
Read more.