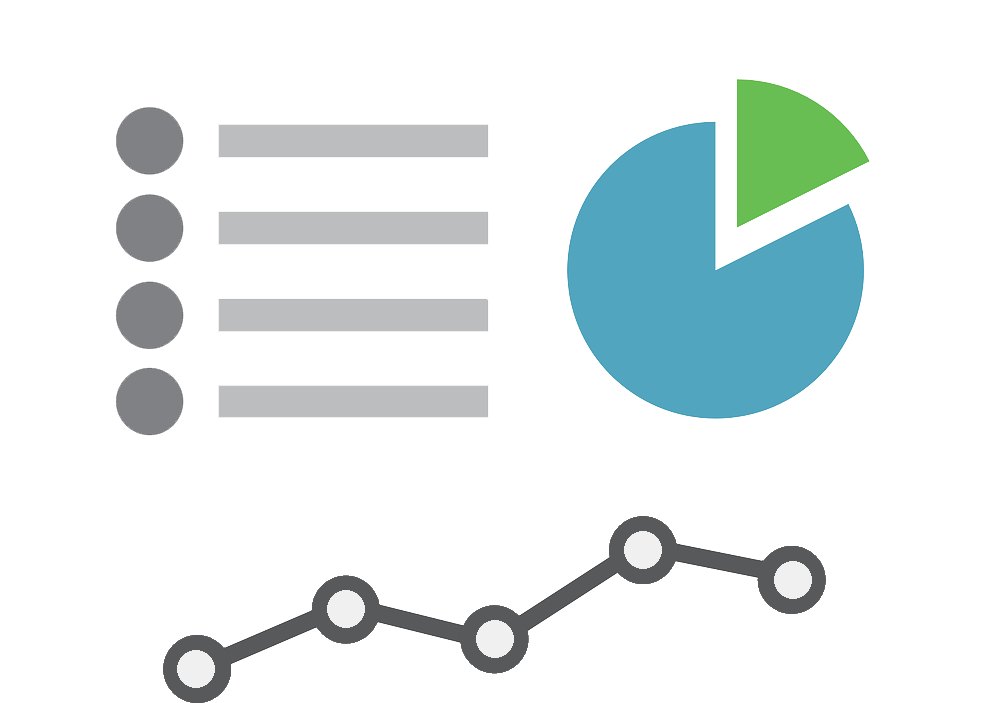 We will develop a series of outputs that will enable institutions, academic managers or individual staff to develop their own practices supporting students, including practices that empower students to take the first steps in seeking help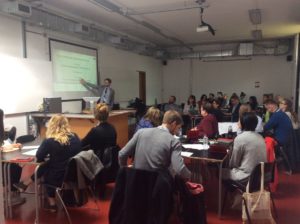 Pre-conference session EFYE
At the 2019 EFYE conference, OfLA project was presented during a pre-conference workshop. During the workshop, participants from more than
Read more.
European network growing
During the EFYE conference, we were able to connect with European colleagues working on similar issues. For the workshop we
Read more.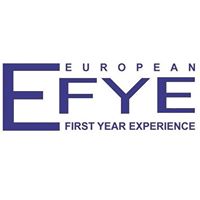 EFYE – Pre-conference workshop
Our abstract for the European First Year Experience was excepted. Even better, they found it so relevant, they asked us
Read more.