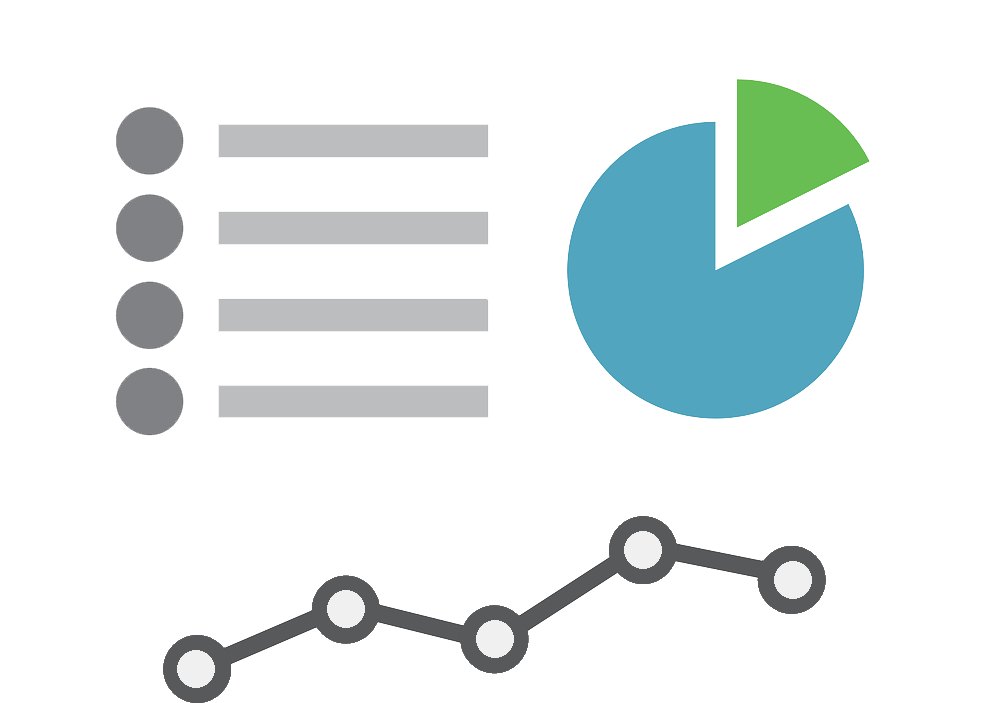 We will develop a series of outputs that will enable institutions, academic managers or individual staff to develop their own practices supporting students, including practices that empower students to take the first steps in seeking help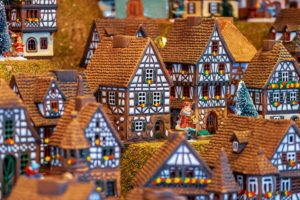 Dummy Event
Lorem ipsum dolor sit amet, consectetur adipiscing elit. Phasellus ligula risus, blandit ut elementum et, pellentesque nec ex. Etiam varius
Read more.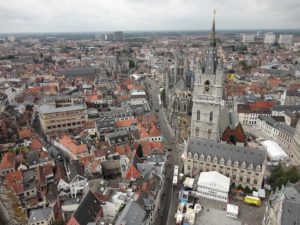 First Meeting in Ghent
Productive first transnational meeting in Ghent yesterday. The project partners met and agreed a way forward. Very positive start! Interdum
Read more.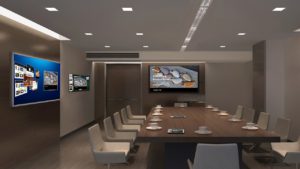 Virtual Christmas meeting
Today the project team had a virtual meeting to catch up just before Christmas. Discussing the project website, several outputs,
Read more.