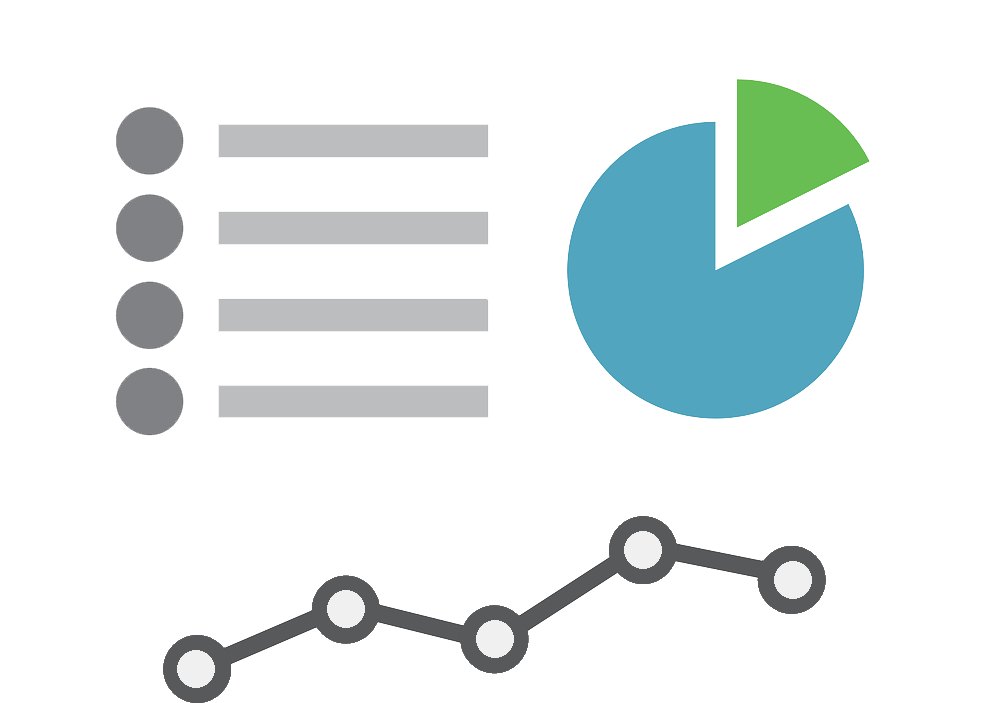 We will develop a series of outputs that will enable institutions, academic managers or individual staff to develop their own practices supporting students, including practices that empower students to take the first steps in seeking help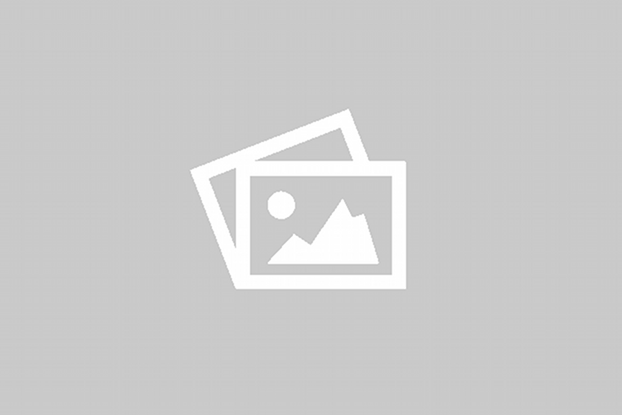 (Video) OfLA 2021 Webinar – Session 2: 'Communications'
The second of our three January webinars is available to view below. This was hosted by Pieterjan Bonne and Veerle Vanoverberghe of
Read more.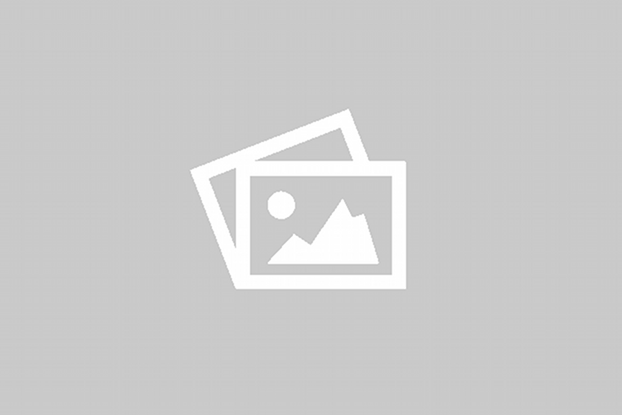 (Video) OfLA 2021 Webinar – Session 1: 'Alerts'
The first of our three January webinars is available to view below. This was hosted by Rianne Bouwmeester of UMC
Read more.

OfLA Project – January 2021 Webinars: Join us from home!
One of the biggest challenges that Higher Education Institutions face is to identify and support students at risk of withdrawing
Read more.