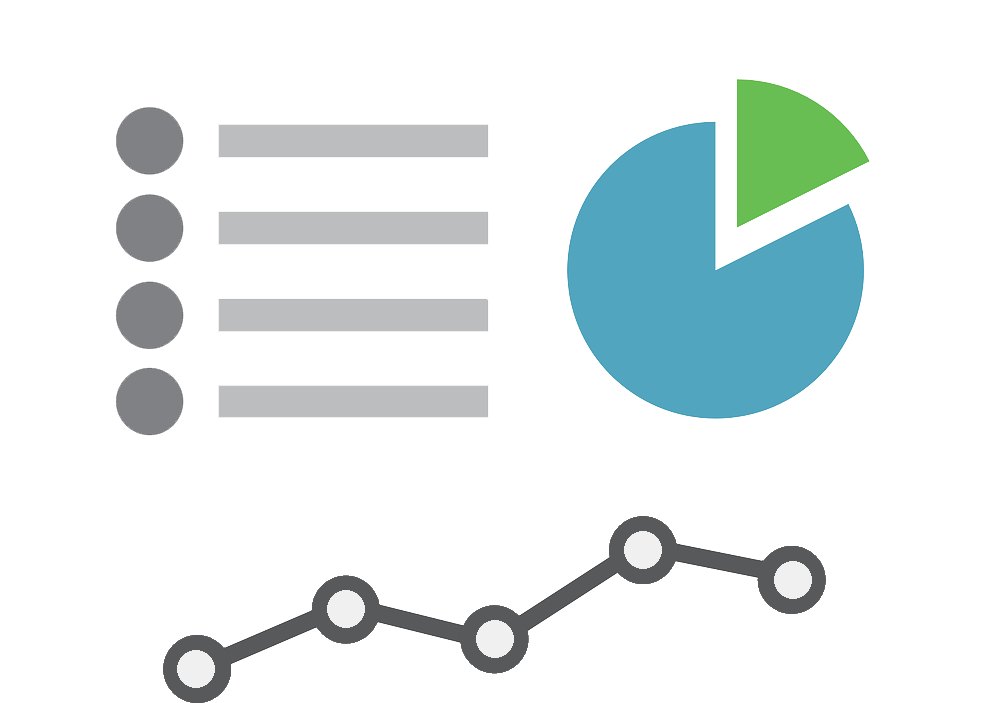 We will develop a series of outputs that will enable institutions, academic managers or individual staff to develop their own practices supporting students, including practices that empower students to take the first steps in seeking help
Webinar – Making data effective
On June 26th from 12h30 to 13h30 CEST, we will host a webinar on making data effective. In our work,
Read more.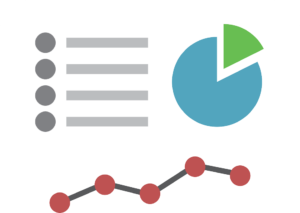 First intellectual output shared
Discover 10 pieces of advice based on an analysis of good practice, to use learning analytics effectively in a higher
Read more.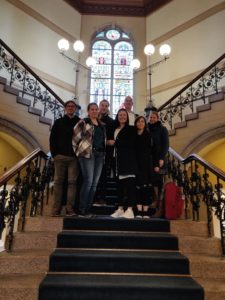 Transnational meeting 2 – catching fire
We have finished our first year on the project and have gathered some results. In this transnational meeting we discussed
Read more.